Did the Syrian Electronic Army attack Haifa's water supply SCADA system?
Earlier this month there were reports that the city of Haifa (a northern city in Israel) water supply SCADA system was attacked by a group named the Syrian Electronic Army (SEA). The source of these reports was the Iranian Ahlul Bayt News Agency who posted on May 8th the following news feed:
The Syrian Electronic Army (SEA) launched a successful cyberattack on the main infrastructure system of Haifa, one of the most important ports in Israel, disrupting the operation of the servers in charge of urban management systems and public utilities in the city. (Full statement here.)
They also added:
The SEA warned that it could cause a major blast by continuing the attack on the servers of the Haifa infrastructural systems, but avoided further move due to inescapable human casualties as it did not want a story like the recent accident in Texas which claimed the lives of dozens of the people.
To "prove" their actions the SEA posted many screen shots of the so-called Haifa SCADA (PDF file):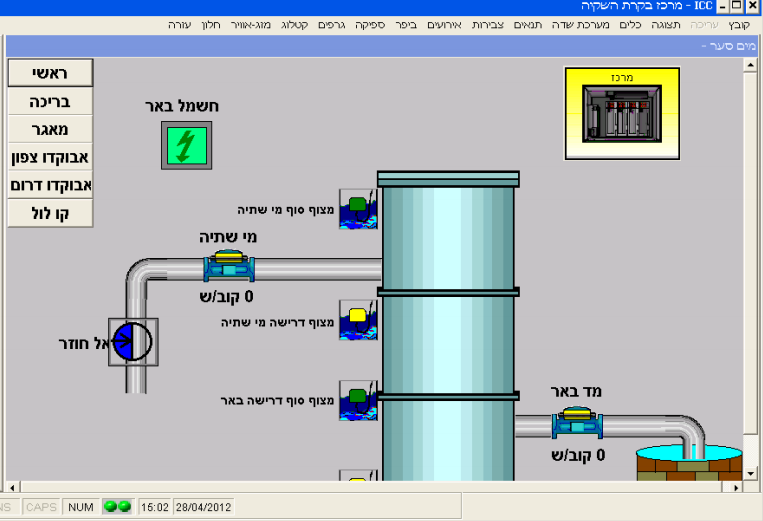 A few remarks:
For the non-Hebrew speaking readers let me translate a few words for the above image. The headers are for

"Avocado orchard" and "Hen house line"  – this is not Haifa 🙂 
The screen shot is dated April 28th, 2012 (see the bottom of the image).
This screen shot is from the ICC software (see the upper right corner). A few years back a have managed part of Haifa's SCADA system upgrade. It is not ICC!
Not that it proves anything but the SEA posted on their Twitter account that they did not attack the Israeli system:

Update 11/06/2013: the Fars News Agency reported again on this issue. According to the report the Haifa hack was successful and the "prove" is a new set of screenshots. None of these images are from the Haifa control system. If one looks at the following screenshot it is clear that this is from some system of Kibbutz Sa'ar (this is a translation from Hebrew):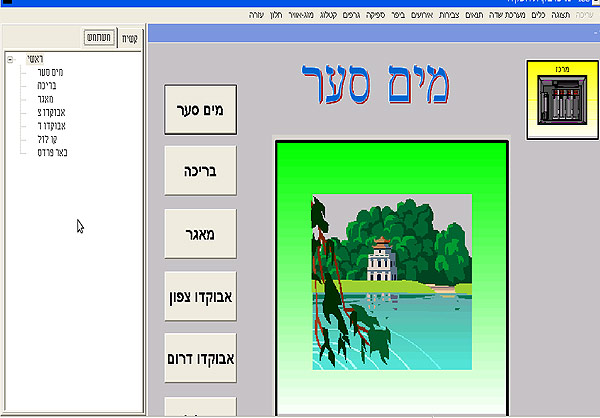 Related posts: