Following the Battle of the Water Networks (BWN) in 1985 and more recently the Battle of the Water Sensor Networks (BWSN) I'm happy to announce the Battle of the Water Calibration Networks (BWCN):
The BWCN calls for teams/individuals from academia, consulting firms, and utilities to propose a calibration methodology and apply it to a real water distribution system.
The new battle will be part of the upcoming WDSA 2010 conference to be held September 12-15, 2010 in Tucson. For details please see the battle page at the conference web site or download the information package below.
Files for the Battle of the Water Calibration Networks (BWCN)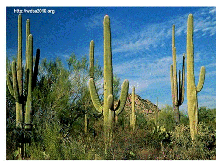 Related posts: