Tap water pollution in north China
More and more reports regarding the tap water pollution in north china are showing up. It is reported that thousands are sicking medical help.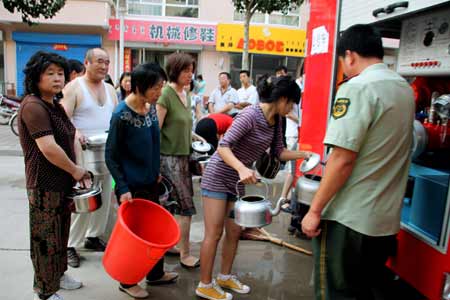 Water supply to Chifeng's new city centre, a 17-square km area with 58,000 people, was contaminated by an overflow of rainwater last week and test results showed an excessively high count of bacteria, including coliforms and salmonella.

Tap water has not been cut off, but the city government has warned residents not to drink from the tap and has since Tuesday sent water wagons to carry clean water to all communities in the area at least three times a day, the health department spokesman said.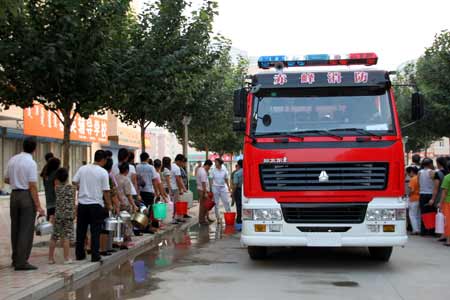 Related posts: